September 24, 2015
5:00 pm – 6:00 pm
100 College St, Banting Institute, Room 131
Developed from early findings of the ongoing Serial Medical Device Entrepreneurs Project, Scott Phillips will share statistics and behaviours that help define a Serial Medical Device Entrepreneur. Using primary and public data along with personal interviews with 100 self-proclaimed serial entrepreneurs, Scott provides compelling reasons why they are unique and important to the success of the medical device industry. Areas examined include university degrees, patents, career paths and start-ups per entrepreneur. The presentation includes anecdotes and quotes from the first 50 interviews.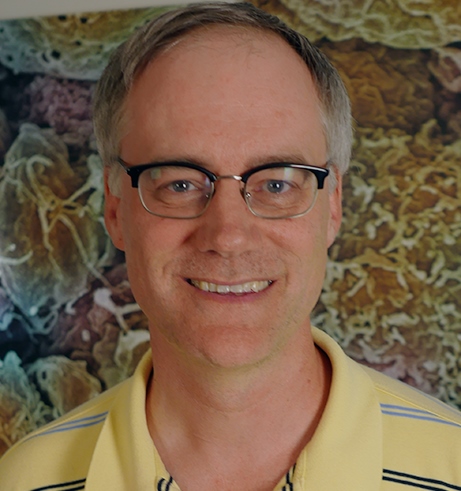 Known for being an entrepreneur and for helping entrepreneurs, Scott Phillips is CEO of the StarFish group of companies, including StarFish Medical and ViVitro Labs Inc. Scott graduated in engineering physics from UBC in 1989 and has authored 17 patents. He speaks on medical device topics frequently around North America. Scott's industry awards and service include President of Entrepreneurs Organization Victoria Chapter, 2011 Executive of the Year for the Vancouver Island Technology Association (VIATeC), 2012-2013 Vice-chair of the Viatec board and former board member of the BC Medical Technology Industry Association. His passions are being a Dad, solving design problems, outdoors adventures, and helping companies be successful.