Are you interested in building a crowdfunding campaign? Steven Tam, Marketing Lead for Indiegogo Canada, is coming to the University of Toronto Mississauga to talk about crowdfunding basics, what makes a successful campaign, and best practices and strategies when launching. He will also be moderating the Entrepreneurship 101 at UTM following this session if you'd like to ask additional questions and learn more about crowdfunding.
Steven Tam, Canada Marketing and Community- Hardware, Design and Technology, Indiegogo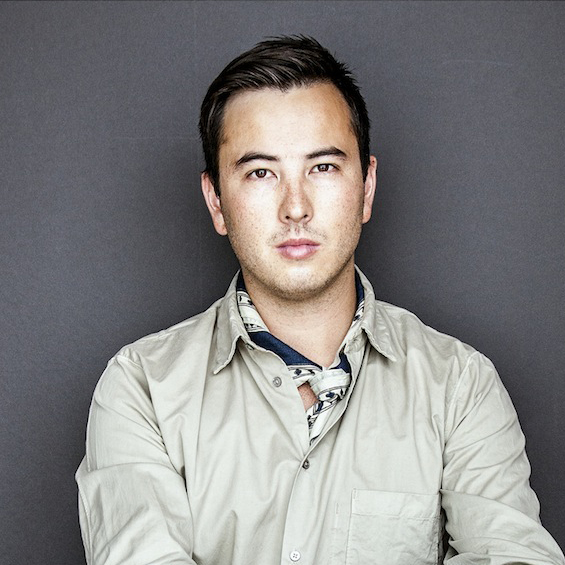 Steve is the Canadian specialist in Hardware, Tech, and Design for Indiegogo. He is working with both partners and campaigners across the country to build the hardware and design driven crowdfunding communities. Last fall he was named to Marketing Magazine's Top 30 Under 30, and is Toronto's Ambassador for the Swiss founded Sandbox Network.
Event Details
Date: April 8, 2015
Time: 4:00pm – 5:30pm
Location: University of Toronto Mississauga | L1220 in the Innovation Complex/Kaneff Centre
Address: 3359 Mississauga Road, Mississauga, L5L 1C6
Ticketing: Free, Limited seating