Join the Ember Business Exchange in leaning methods on how to fund your business. We will be hosting an interactive panel session with successful female entrepreneurs as we explore their different approaches to funding their businesses. All the way from success using crowd funding to bootstrapping to sourcing and teaming with investors, these women will highlight all the advantages and disadvantages to each.
A full breakfast will be provided while we learn the in's and out's of raising the capital needed for business success!
Register: http://www.eventbrite.ca/e/crowd-funding-bootstrapping-investment-methods-to-fund-your-business-tickets-10512764963
Keynote Speaker
Kelly Lovell
Media Personality, Social Entrepreneur and Global Youth Leader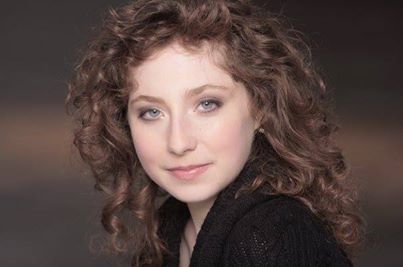 Creating legacies of united communities and humanitarian achievements across the globe, Kelly Lovell, understands that the key to changing lives is to first give back. Lovell is a Youth Motivational Coach, media personality, social entrepreneur and Global Youth Leader. As the youngest named Canada's Most Powerful Women: Top 100 and recently recognized as one of the Top 50 Student Leaders from around the world with an inauguration as a Hesselbein Fellow; Lovell invests her time in empowering individuals and organizations to reach their full potential.
From her work in fostering youth leadership and character, Lovell has been invited to participate in young engagement round tables with the Governor General of Canada, mentored with members of parliament and has served as a youth advocate for her municipal government to help pass policy reforms for equal rights. In her participation at global leadership summits as a Canadian delegate she has met with many renowned leaders, including Bill Clinton, Muhammad Yunus, Craig Kielburger of Free the Children and Frances Hesselbein to name a few.
Her multitude of accolades, including the QEII Diamond Jubilee medal, Ashoka & American Express Emerging Innovator of Canada, Rogers' Young Woman of the Year, Canada's Top 20 Under 20, and Ontario's first Change the World Youth Ambassador further reiterate Lovell's ability to inspire and lead global impact.Respected by renowned leaders including Nobel Peace Prize Entrepreneurs, governmental bodies and global humanitarians of possessing wisdom beyond her years, married with her exuberant spirit and youthful energy, Lovell leaves a lasting impression on young and mature audiences alike.
Panelists
Joanna Griffiths, Founder & CEO of Knix Wear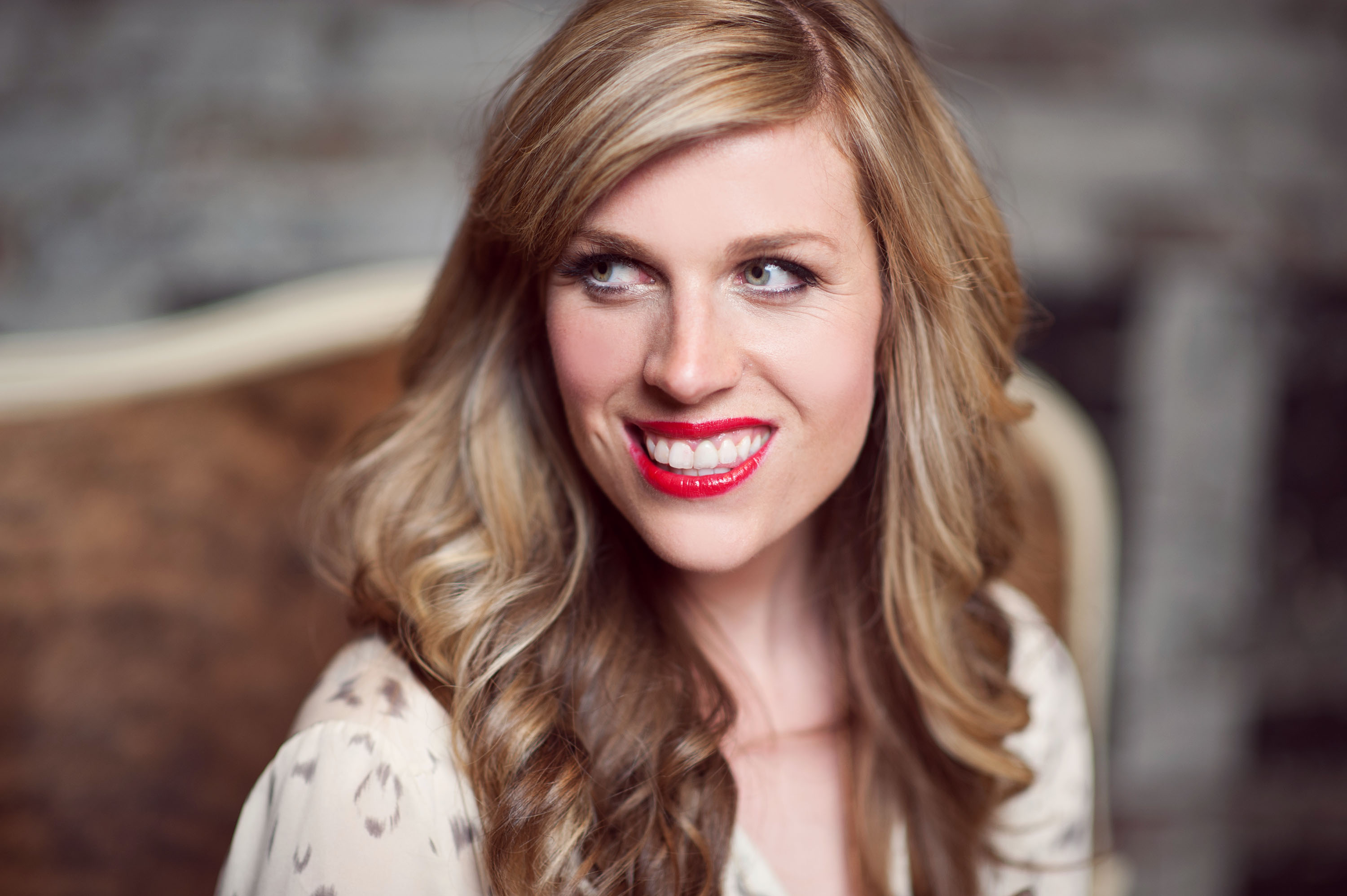 Joanna Griffiths is Chief Knixpert – aka founder & CEO – of Knix Wear, a high-tech women's underwear brand based in Toronto. Always consumer-focused, Joanna has over seven years of marketing and PR experience. She has worked for Universal Music, the Toronto International Film Festival, the Canadian Broadcasting Corporation and was director of business development for theaward-winning social recommendations startup bre.ad. In her former life as an entertainment publicist, Joanna worked with some of the biggest names in music, film and television, including Maroon 5, Sheryl Crow, Robin Thicke, Oprah Winfrey, George Clooney and many more.
Joanna holds an MBA with distinction from INSEAD, where she won the Women's Award for Entrepreneurship and the Business Venture Competition for Knix Wear, securing $20,000 to begin the business. Joanna launched Knix Wear via a crowdfunding campaign in May of 2013 on Indiegogo where she sold over $60,000 in high tech knickers, becoming the most-funded Canadian fashion project of all time. Knix Wear made crowdfunding and retail history, when Hudson's Bay placed an 18-store pre-order, marking the first time a brand has been picked up by a major retailer via crowdfunding. Over the past several months Joanna has been quoted in numerous media outlets, including Forbes, Fast Company, Women's Wear Daily, the Toronto Star, Globe and Mail and the Financial Post.