When and where
Dates:
August 8 – 9 from 10 a.m. to 6 p.m.
August 10 from 9 a.m. to 5 p.m.
Location:
MaRS Discovery District (map)
101 College Street (at University)
Cost: free admission
What's happening
The Accessibility Innovation Showcase profiles innovative accessible technology and assistive device companies. Motivational speakers, artists and athletes will share their experiences and demonstrate how technological advancements can improve the lives of people with disabilities.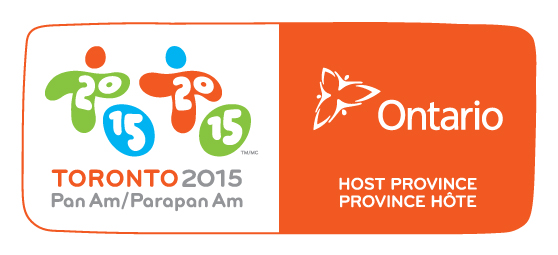 Coinciding with the 2015 Parapan American Games and in celebration of the 10th anniversary of the Accessibility for Ontarians with Disabilities Act and the 25th anniversary of the Americans with Disabilities Act, this high profile event brings together top innovators, investors, local and international dignitaries, government and the public.
Hackathon
Tech pitch competition
Inspiring speakers and entertainers
Exhibitor showcase
Jane's Walk and iDAPT tours
Who should go
The showcase will appeal to:
investors looking for companies with high investment potential in this relatively untapped industry (for more information, contact us ataccessibility.showcase@ontario.ca or use the Contact Us form)
innovators wanting to exhibit their technological innovations and participate in investment and industry networking opportunities
members of the public interested in innovative new technologies and how they are helping people with disabilities and changing the world